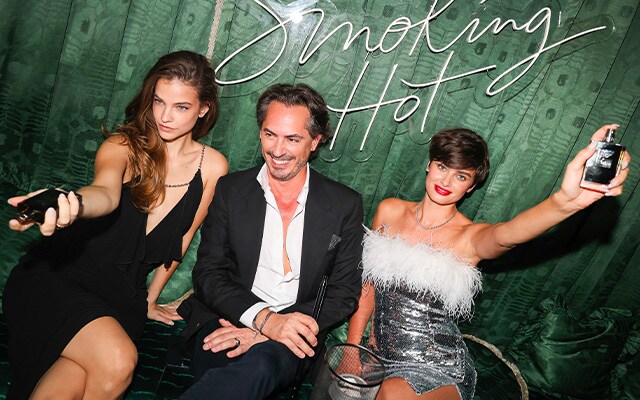 Smoking Hot Party
October 2nd, 2023
KILIAN PARIS hosted an unforgettable Smoky Party at Mondaine de Pariso, celebrating the launch of Smoking Hot and closing out the Paris Fashion Week celebrations.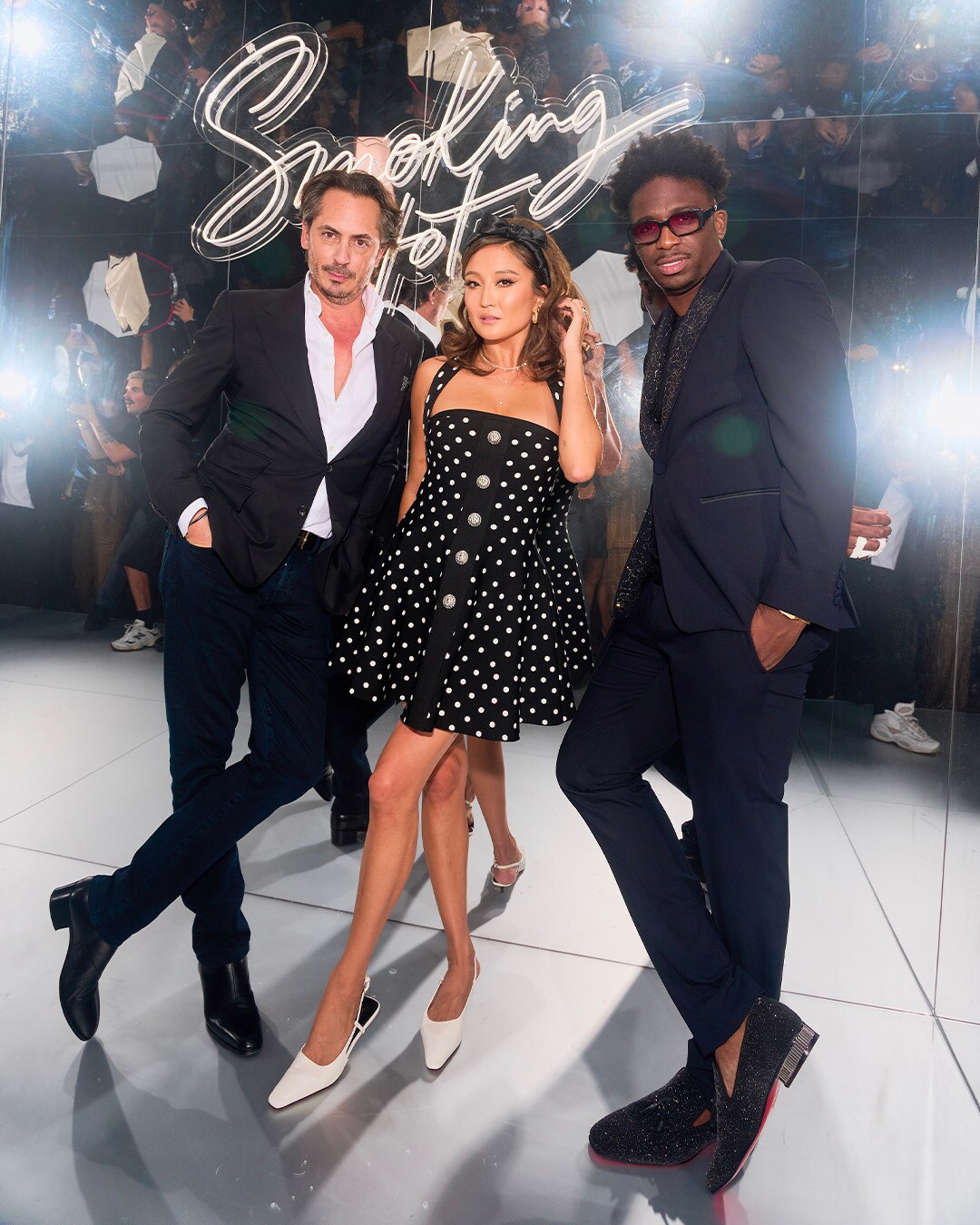 A number of notable guests attended the KILIAN Party and showed off their most iconic looks, including our founder Kilian Hennessy, our Makeup Creative Director Sir John, Amy Jackson, Ed Westwick, Kelly Rutherford, Taylor Hill, Barbara Palvin, Ashley Park, Pelayo, Maria Borges, Chico Lachowski, Flora Coquerel, Alison Toby, Mary Leest, Ellen Von Unwerth, and many other celebrities.
The crowd danced all night long to Emma Bonneaud and Benjamin Belin set, who transformed the smoke-filled atmosphere into fire.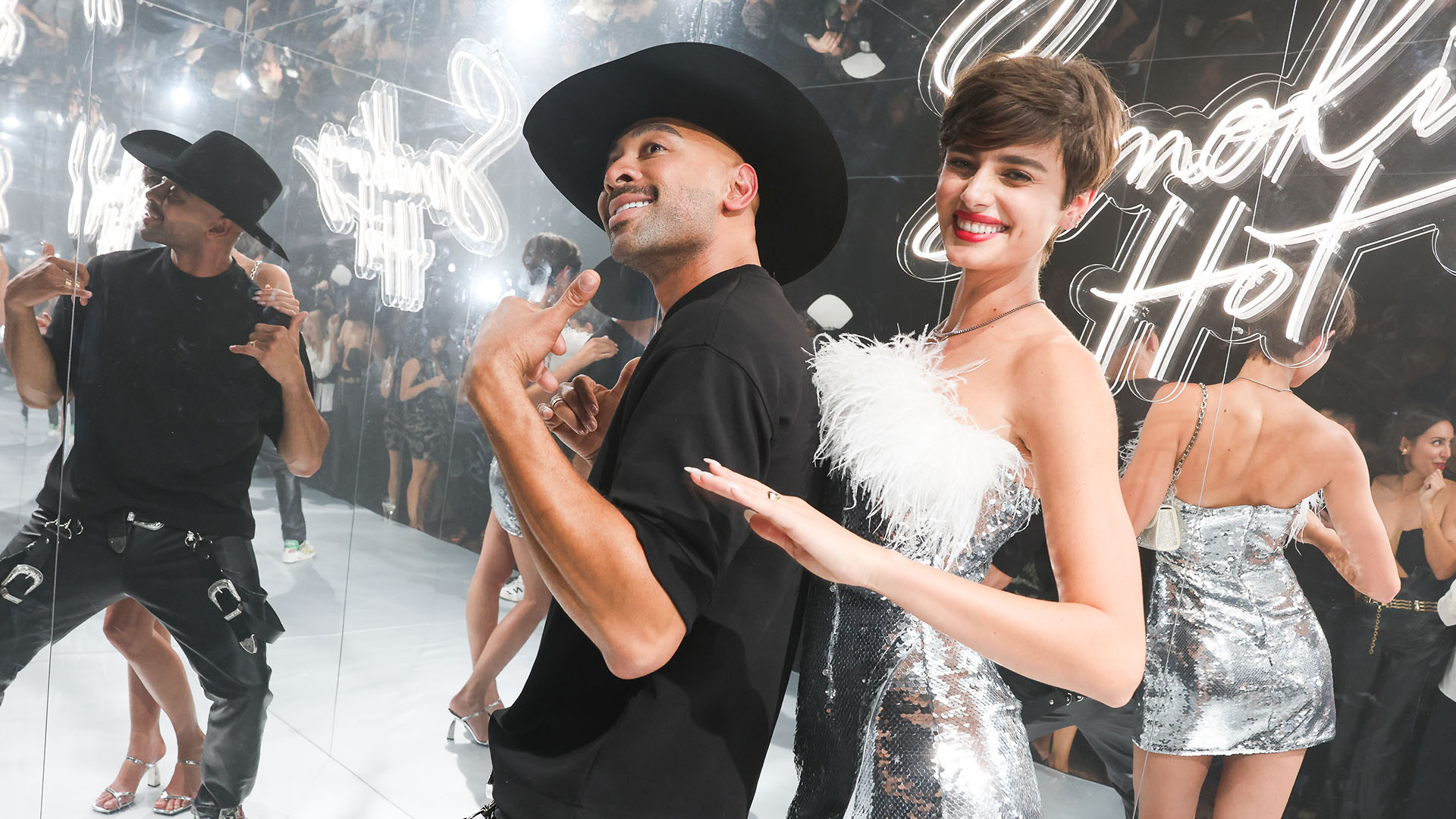 The night was all about smokiness and sexiness where there were no rules but one – just be Smoking Hot! The venue was completely inmersed in a dark fog of smoke and the corridors were echoing the perfume's ingredients.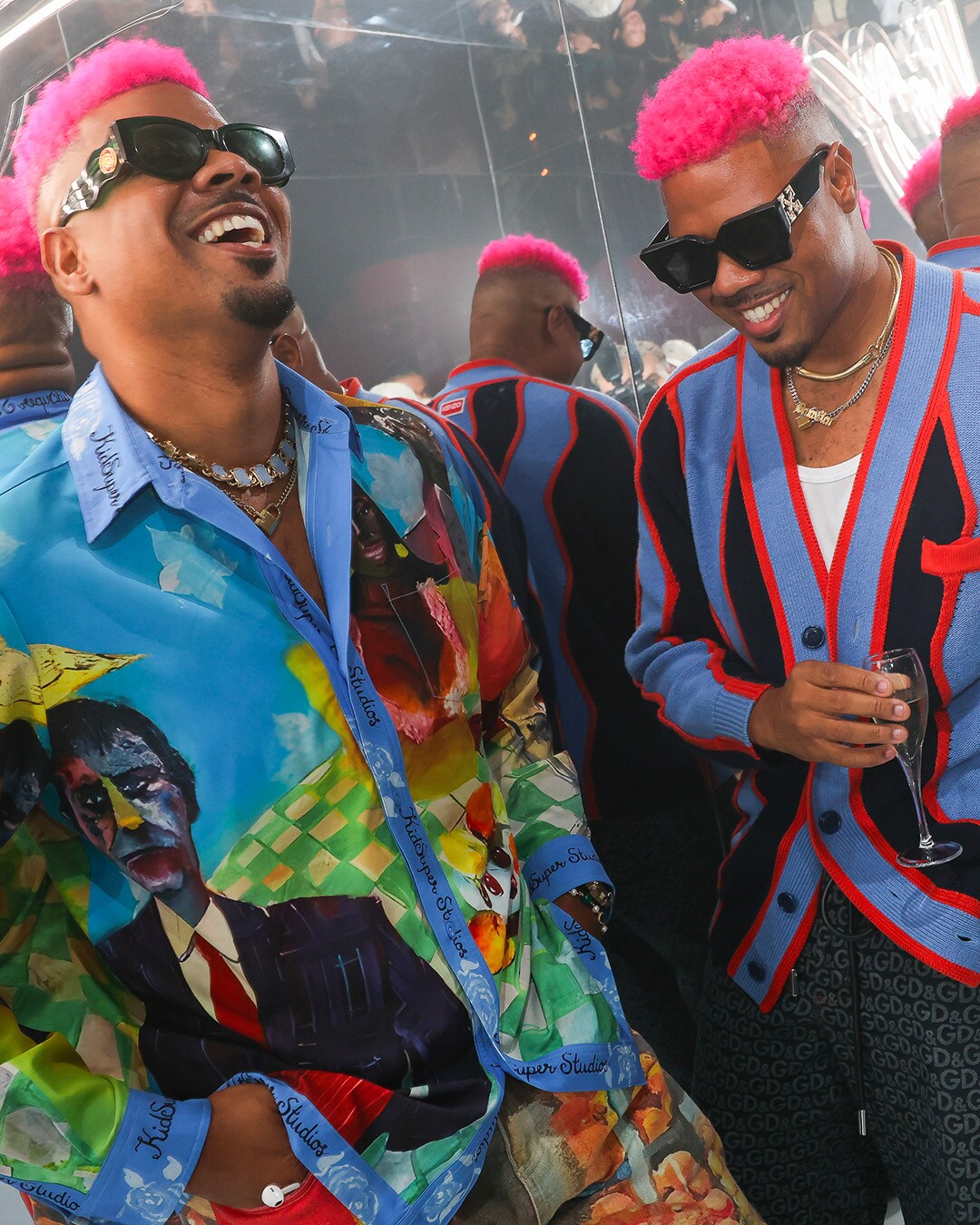 The party brought to live the Smoking Hot's olfactive universe through cocktails inspired in the perfume's notes, apple-flavored shishas and with Tattoo services to create forever memories of this smoky evening. A truly multisensorial experience to remember.
PARTY WITH KILIAN